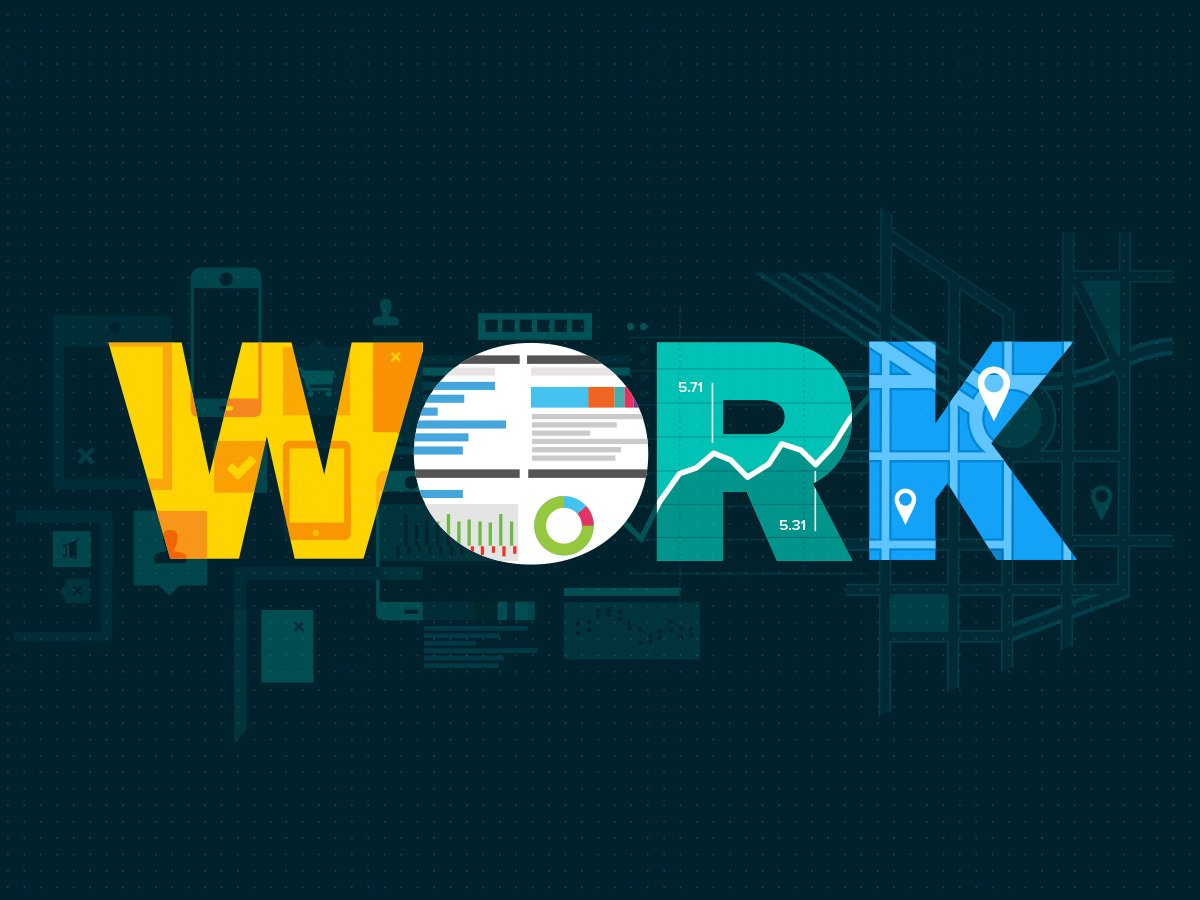 I created the concept, wrote, art directed, and designed a campaign for Infor based on the concept that all work, every minute detail of it, is beautiful. "Work is beautiful" celebrates the fact that work, unto itself, is brilliant and meaningful. Menial tasks, arduous challenges, pride, perseverance, and passion add up to much more than just a job. Factory workers give life to new innovations. Road repair crews make our cities safer. Nurses bring comfort and care to their patients.
"Work is beautiful" owns a realistic vision of work. It isn't always fun or glamorous or what you hoped for as a kid, but it is often meaningful—to yourself and others. It requires craftsmanship, precision, patience, and dedication. This campaign is celebrating the small details and tasks, and the people behind them, that often go unseen: from the engineer who's designed plane propellers for 40 years to the data entry operator who's never made a mistake.
​​​​​​​
This perspective on work as an important and worthy act at the core of the human experience illuminates not only how Infor develops its products but how it also uniquely positions itself as a company to communicate the ways that a new generation of enterprise software can enhance and elevate the way people work.
This campaign ran in airports across the world, the Wall Street Journal, a future microsite, and a future Subway takeover in New York City.
You can still see some remnants by following the hashtag on twitter: #workisbeautiful