I helped build Spot, and web and iOS app, to make exploring the real world easy and enjoyable by personalizing discovery. Spot is a web and mobile app that collects all the places you and your friends love. You can easily share and collaborate on new plans, traveling the world together, or just visiting your nearby favorite bars. 
Working with a very small, rebuilt team, I helped guide the rebirth of the Spot brand, marketing strategy & full product, from first look, to fully scalable immersive app.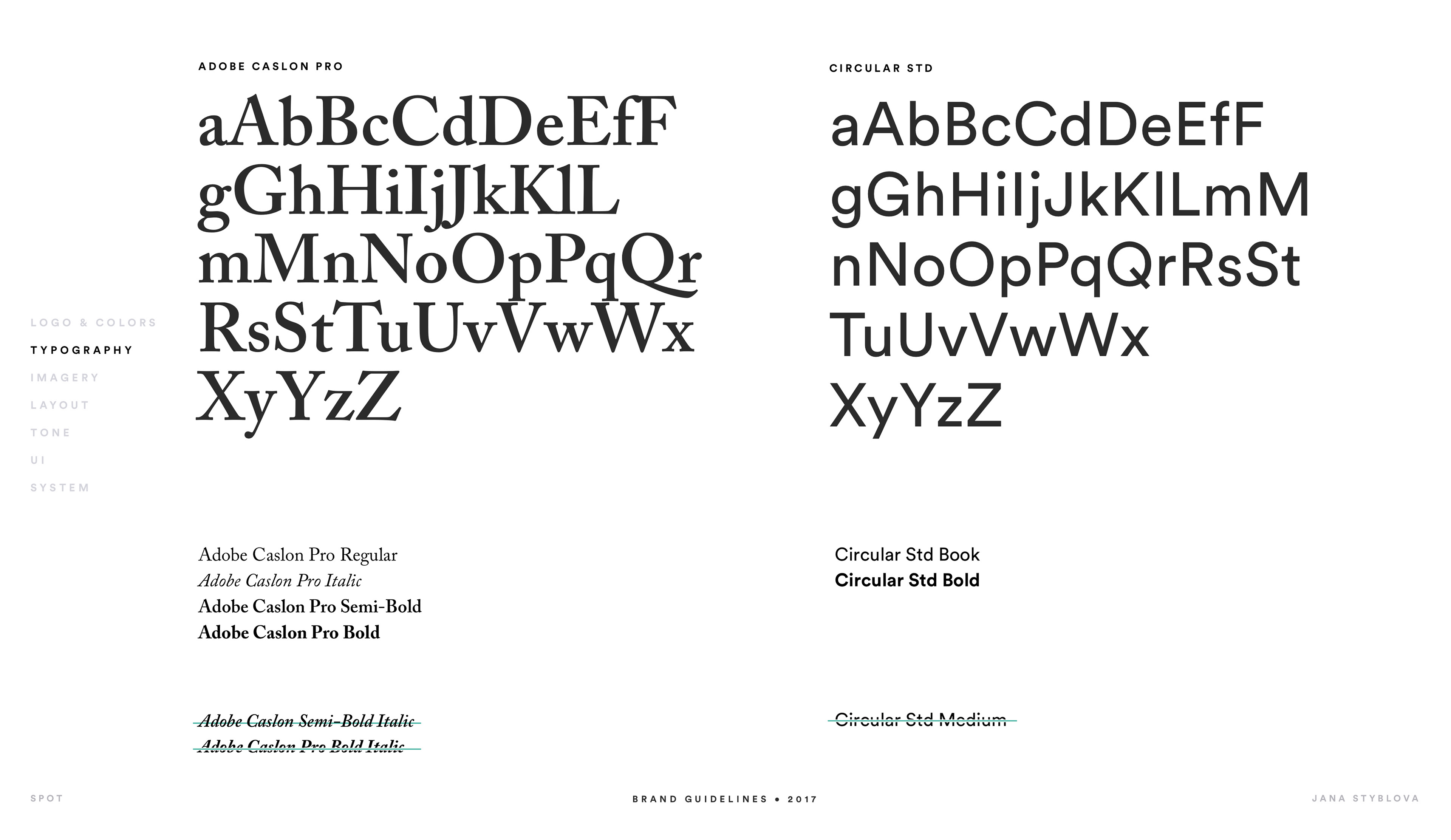 Trip planning just got easier; no more spreadsheets or lengthy WhatsApp messages, instead you can find beautifully curated and easily discoverable places—the your friends love—and chat about and collect them all in one place for easy reference.
With location fencing, you are able to get alerted as soon as you've walked by a place that you've liked in the past; or, if you'd like, you can even get alerted to your friends favorite spots. This makes international travel a breeze: imagine landing in a new city, and easily opening a list of great restaurants, vistas, or coffee shops, organized in the order of proximity, all of which have been vetted by your friends and experts!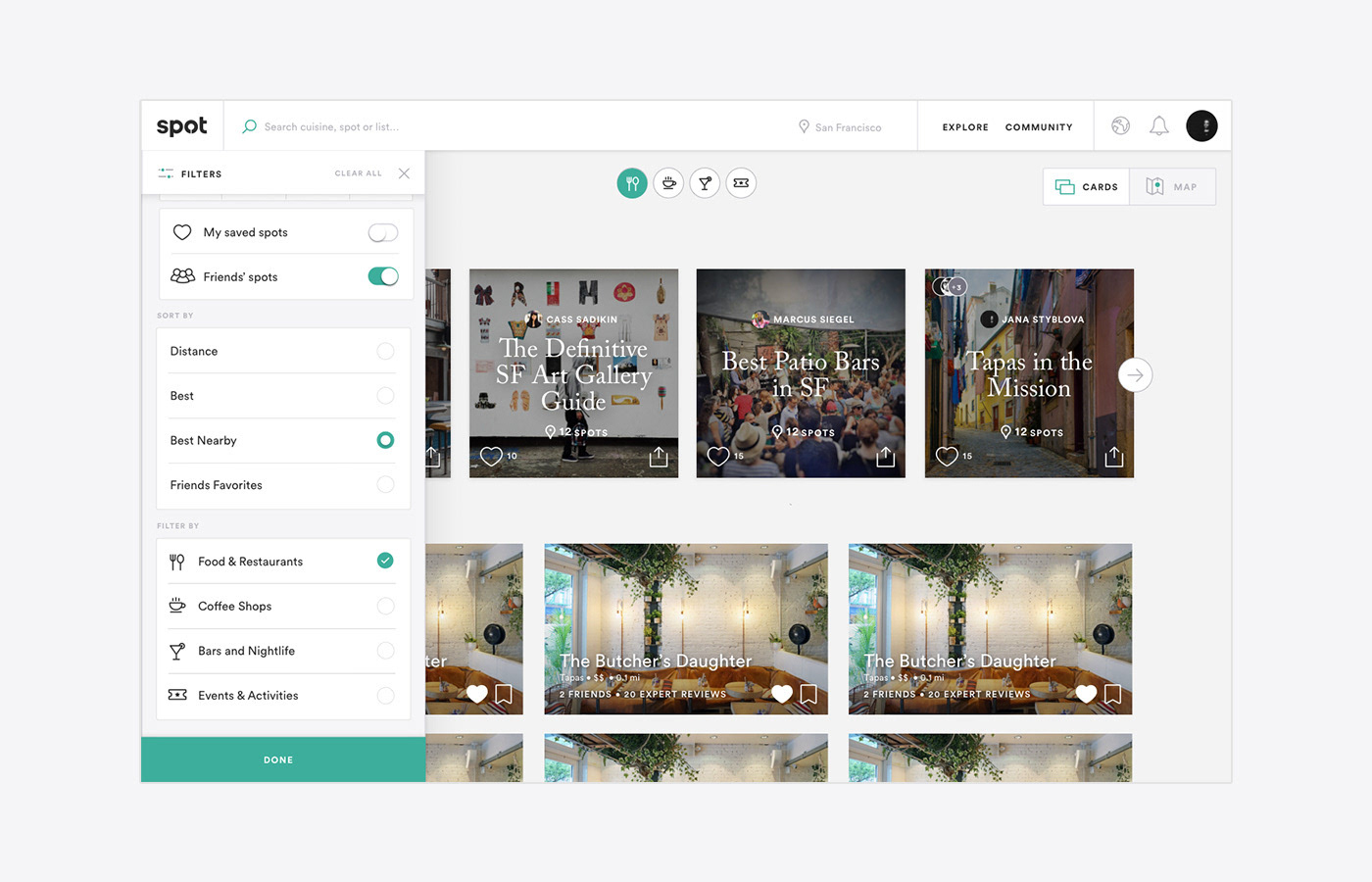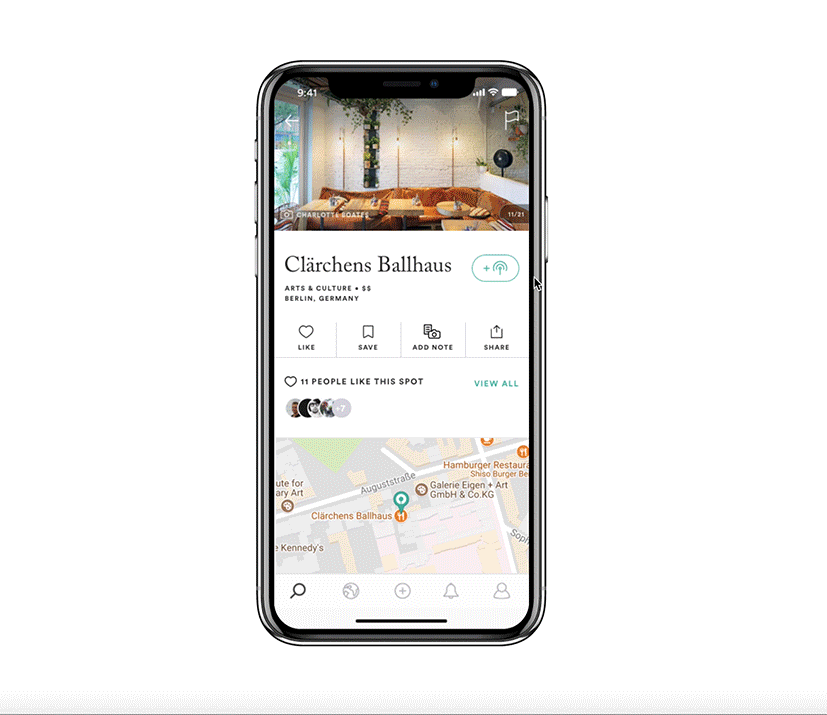 Getting people on board...
​​​​​​​